heyconnect @ OMR19:
Bridge builder between providers and platforms
.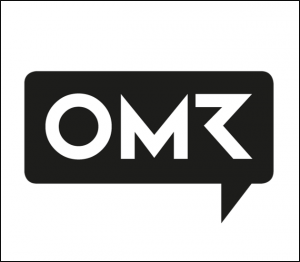 The Online Marketing Rockstars (OMR) fair, one of the largest fairs on the subject of online marketing, is a meeting place for experts and offers the opportunity to exchange information about the latest developments in the scene.
In the podcast (approx. 29th minute) for the first day of the OMR festival, among others, founder and CEO of heyconnect, Marcel Brindöpke, can be heard and explains how heyconnect brings brands and platforms together.
Beyond that speaks
Philipp Westermeyer (OMR mastermind) on marketing, personal branding, employee recruitment;
Francois Roloff (Madvertise Media) on mobile advertising;
David Schierer (dm Drogeriemarkt) on the new men's umbrella brand SEINZ;
Daniel Kinat (Videobuster) on Video-On-Demand and its marketing opportunities;
Daniel Verst (Instagram) on the target group medium-sized companies and
Patrick Bales (Stoyo) on paid social.
Crowdfunding-Kampagne, 26.02.2016
.