Etailment Expert advice: How the Corona crisis reveals known structural weaknesses in retail
.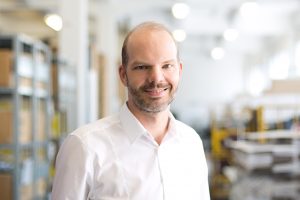 In the current crisis, the retail trade in particular is stagnating. While grocery stores and drugstores are still recording sales, other stationary shops are stacking up.
Small companies that do not operate an online mail order business are particularly affected. There the goods can neither go backwards nor forwards.
According to Marcel Brindöpke, the reason for this lies in the basic structure of the companies.
The full article you find here at the Etailment Magazine.
Crowdfunding-Kampagne, 26.02.2016
.