Podcast: SevenMileMarks
.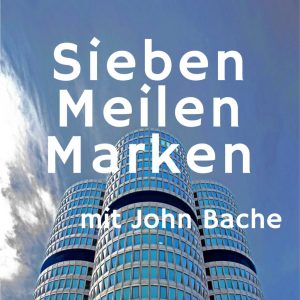 Marcel Brindöpke is co-founder and managing director of heyconnect. Before founding his own company, Brindöpke started his career in the platform business at platform giant Otto. There he worked as an e-commerce consultant before he founded the B2B service platform heyconnect together with Florian Curdt.
heyconenct supports brands in going live on the platforms. The service provider takes over the extensive registration bureaucracy as well as all steps of the e-commerce value chain. heyconnect currently supports 150 brands on more than 30 platforms. At the beginning of 2020, heyconnect won the logistics company Fiege as an investor.
You can listen to the Podcast of SevenMilesMarks here.
Crowdfunding-Kampagne, 26.02.2016
.