The trend towards platform economy in e-commerce is unbroken.
.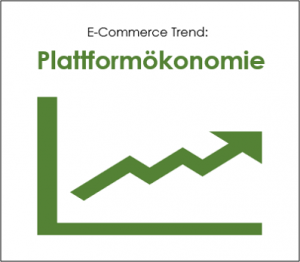 Zalando announces a massive expansion of its platform strategy, traders such as Rewe and Conrad are entering the marketplace business and more and more smaller traders are opening up to third party providers. These developments show the relevance of the topic. Based on his experience as a marketplace service provider, Managing Director Marcel Brindöpke of heyconnect gives an assessment of whether a platform strategy can be worthwhile for small traders.
"You have to decide whether you want to be a whale or a cleaner fish or whether you prefer to see your role as a cleaner fish," says Marcel Brindöpke, Managing Director of the marketplace service provider heyconnect. Based on his experience, Marcel Brindöpke believes that small traders are better off as sellers on the big platforms instead of pursuing their own marketplace strategies.
To the News Article of the Internet World.
Crowdfunding-Kampagne, 26.02.2016
.