This is how traders make Internet monopolies work for them
.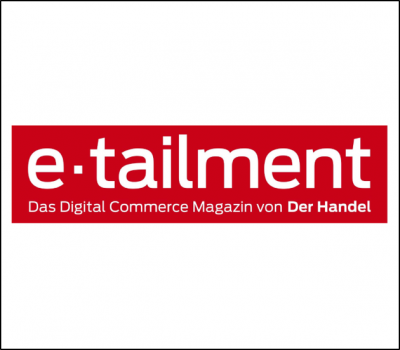 "E-commerce without search engine advertising, bands without iTunes, small retailers without Amazon and communication without Facebook – all this has become unthinkable today.
The term "GAFA economy" has become established for these four companies. The term characterizes the strength of these oligopolies and at the same time identifies them as an ecosystem."
In his guest article, Marcel Brindöpke explains why it makes sense to use the existing infrastructures of these ecosystems in order to profit from synergy effects and how these can also be transferred to trade and the use of platforms.
Read the full article in the e-Tailment here.
Crowdfunding-Kampagne, 26.02.2016
.